CYCG's wide client diversity helps ensure the depth and breadth of our products and services. Our track record speaks for itself, as verified through client references. Contact us for names, email addresses, and phone numbers.
The Challenge
Operations personnel throughout all levels of a ISO operations typically struggle to pull together a complete, timely picture of a situation. Like missing pieces of a puzzle, critical information is often scattered throughout a variety of locations, applications and operational systems in a wide range of formats with a confusing mix of unrelated contexts.
If this information does come together in a meaningful way, it is often in a periodic report that is produced long after the opportunity to react to the information has passed. ISOSettlePro extracts data from a variety of ISO information sources and presents it in a way to maximize your business process results in near real time.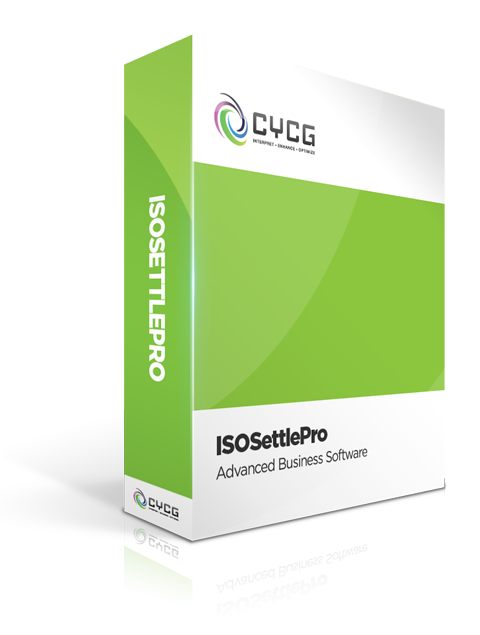 The Solution
Through ISOSettlePro, ISO Operations Intelligence solutions can be built that deliver actionable views. ISOSettlePro solutions put these views directly into your hands, engaging operations in decisions that directly impact the business. Although the specific applications areas and benefits realized from such solutions vary from customer to customer, large ROIs have been shown at end users implementing ISOSettlePro.
CYCG has encyclopedic knowledge of wholesale energy markets. CYCG solutions create visibility into wholesale energy positions, purchases, and sales. CYCG consulting services assist clients with everything from short-term operational issues through long-term business strategy optimization. Whether the support is limited to helping to analyze specific settlement transactions or whether it involves a role in assisting with ongoing business process improvement efforts, CYCG consultants invariably become trusted client advisors.
NEWS
Catch up with what we've been up to.
NEWS
Catch up with what we've been up to.
February 2020
CYCG partners with Involta, LLC, an industry-leading managed IT, cloud computing and data center services company.
June 2020
CYCG now provides ISOSettlePro Service to over 45 Scheduling Coordinators.
January 2021
CAISO implements new settlements timeline.
July 2, 2021
CYCG celebrates its 20th year in business.