CYCG provides a full range of high-quality, innovative, and cost-effective ISO software and consulting services to a broad spectrum of wholesale energy market participants, including Investor Owned Utilities (IOUs), transmission owners (TOs), marketers, generation owners, load serving entities (LSEs), and importers.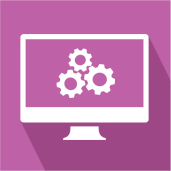 Tailored for you
With a full suite of tools, ISOSettlePro can be tailored specifically to meet your company's business needs.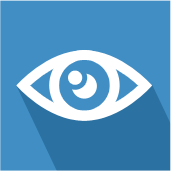 One View
Through ISOSettlePro, you have a single coherent view of information, enabling a variety of solutions in operational management and decision support.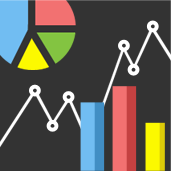 Data in Real-Time
Incorporates operational intelligence into its deliverables; which gathers, relates and presents operational and business data in near real-time to improve performance.
Meet some of Our Clients
ISOSettlePro is currently used by more California ISO (CAISO) Scheduling Coordinators (SCs) than any other settlement software or service. We provide some of the most intricate ISO Settlement Software in the business.